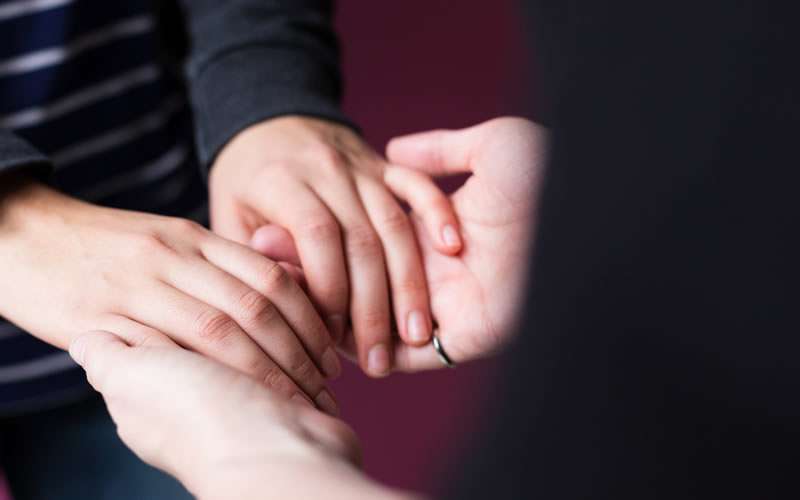 MEN AND MISTAKES
Have you ever expected your husband to say sorry for a big mistake and he does not say so, and, you think it is his ego for not doing so? Remember that all of us carry this negative nonsense on our minds. Please do not label people and come to conclusions. It could be your own negativity which is preventing him from presenting an answer. The answer is HE IS AFRAID OF NOT BEING FORGIVEN. It is too painful for him to accept that he has failed her in some way. Instead of saying he is sorry, he may become angry with her for being upset.
When a husband is in a negative state if the wife can treat him like a passing storm and lie low after the storm has passed he will truly appreciate her for not making him wrong or for not trying to change him. If she tries to stop the storm it will create havoc, and he will blame her for interfering. This is a new insight for many women because for them when someone is upset they never ignore or even consider lying low. Actually storms or hurricanes do not exist in the dictionary of women. In the world of women when someone is upset everyone gets involved with one another and tries to understand what is bothering her by asking a lot of questions. However, in the world of men, when a storm passes everyone finds a ditch and lies low.
Some wives will say that I always write in favour of men. I write through many years of counselling experience. My intention and desire are to make families live a positive life, not an egoist one. If anyone feels like having a feel with the storm, well, good luck with it.
Both husbands and wives can benefit greatly by remembering how different they are. Improving a relationship does not take more energy than what we are already spending, and it is not so terribly difficult. Relationships become exhaustive and tiresome until such time that we learn the skill of how to direct our energies into ways that our partner can fully appreciate.
Our learning of relationship and parenting is from what we saw and heard what our parents did. This is called learning through imitation. Is this not bias? Remember, when you see people through red-colored lenses, everything looks red. Are we still willing to follow our old school of thought or do we change with new learning and enlightenment? The choice is yours.