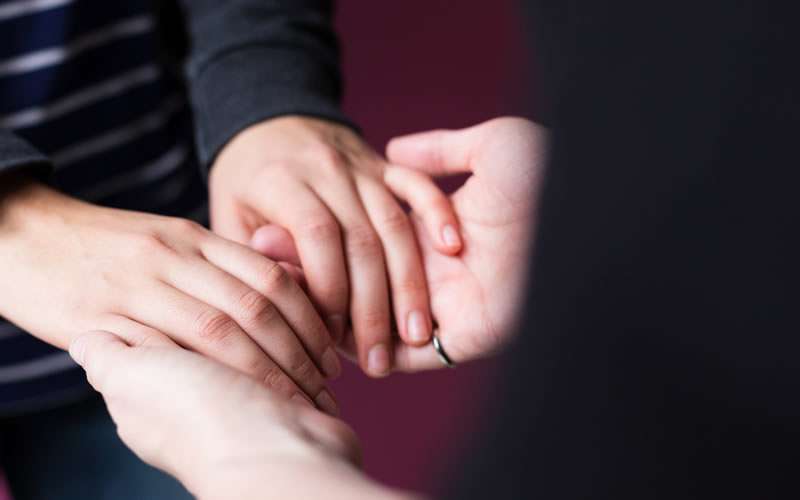 Every mother has an important role to play in making role models of their children, especially girls. More because, as a small child, when her daughter see her mother receiving love, she naturally feels worthy of receiving the same love or if not more. A girl identifies so closely with her mother, and, if the mother is opens to receive then the child also learns how to receive, this will have a positive impact in later life.
When a woman realizes that she truly deserves to be loved, she is also opening the door for a man to give it to her. But for her to realize this factor (that she deserves more) it takes her ten years of over-giving in a marriage.
She then feels enough is enough and feels like closing the door and not give him any chance anymore. Her thoughts will say, "I have given you and you have ignored me. You had your chance. I deserve better. I cannot trust you. I am too tired, and I have nothing left to give. I will not let you hurt me again"
My advice during such times is that a woman doesn't have to give more to have a better relationship. If you give less he will begin to give more. It is as if both have been asleep. When she wakes up and remembers her need, he also wakes up and wants to give more. It will take some time, for him to realize that he has neglected her, and surely he will change.
Usually, when a man realizes that he is unhappy and wants romance and love in his live, his wife will suddenly begin to open up and love him again.
(To be continued, Insha Allah)