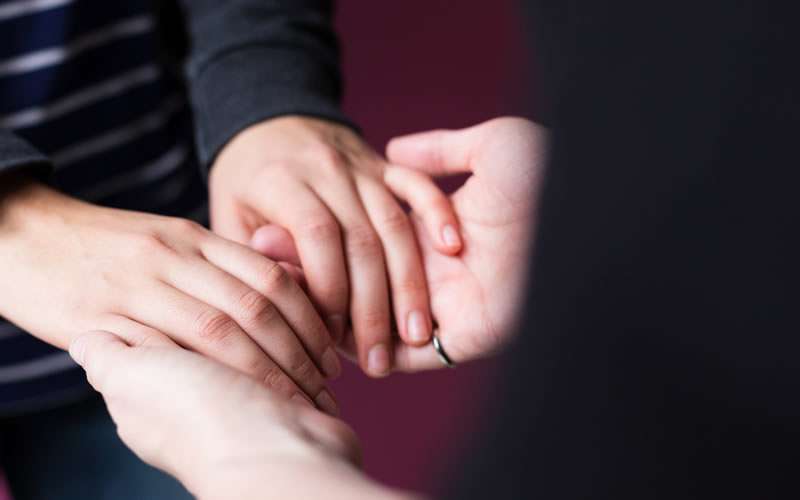 This is a small effort to make couples understand how to make your marriage work. I will be touching upon this subject on a regular basis for the benefit of the members of PPM, as these issues have to be urgently addressed.
Please read on…..
Do you think falling in love is magical ? Well, yes, it feels eternal as if love will last forever. We somehow believe that through love we are free from the problems that our parents had, and that we are destined to live happily ever after.
But as the magic decreases and daily life takes over, without a clear awareness of our differences, we do not take time to understand and respect each other. We then become demanding, resentful, judgmental and intolerant. The spark is lost.
When the one time ' made for each other' feelings die, problems creep in. The anger builds. Communication breaks down. Mistrust increases. The magic of love is lost.
We then ask ourselves, "How does it happen ?" "Why does it happen?" " Why should it happen to us?"
Each day millions of individuals are searching for a partner to experience that special love feeling. Each year, millions of couples join together in love and marriage and separate because they have lost that love feeling.
These are questions which needs explanation, Insha Allah, which will be dealt in future articles.
Yet, few people, indeed, are able to grow in love. Yes, it happens. When men and women are able to respect and accept their differences then love has a chance to blossom.
Yes, love is magical, and it can last, only if we remember our difference and accept it wholeheartedly.